Who is Siècle?
Who is Siècle?
Dearest unknown being, welcome into my garden of imagination.
Who am I? Well, to begin with, you can call me Siècle which means « century » in French.
As long as I can remember, I have always searched for meaning. I studied philosophy for a while and a little of inner cosmology, then I took the road to find the Ageless Queendom. My quest was a success: I discovered a key leading to a spaceless door. I am quite satisfied with that key and pretty reluctant to open the door for it really is the most exquisite key, you see.
A few more interesting things about me: I am a fervent admirer of the Heart Shaped Glasses Theory and my Muse is a dragon. I firmly believe in the path of transfiguration that everyone can follow (with a certain amount of « I do believe in faeries » type of magic and a strong compass pointing towards Shiva). This being said, you must know I don't have all my head – I need the empty space for sunset splendour.
I also am a writer. My stories are represented by my wonderful agent, Roxane Edouard who you may write to regarding any publishing matter.
If you want to know more about why I am writing and the kind of stories I am working on, you probably are in the right place and even maybe at the right time. But who really knows about space and time? Not me, I still have my key and I won't use it.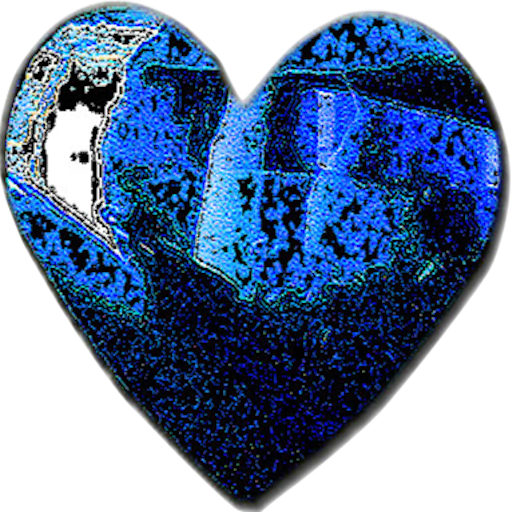 Light on your journey, dearest unknown being, and may you always be well.